After School Extracurricular activities we offer here at ACA of Charlotte:
Robotics: We will be apart of the Adventist Robotics League, which is affiliated with the First Lego League, this coming school year (2022-2023).
"Tomorrow's innovators practice imaginative thinking and teamwork. Guided by two or more adult Coaches, FIRST LEGO League* teams (up to 10 members, grades 4-8) research a real-world problem such as food safety, recycling, energy, etc., and are challenged to develop a solution. They also must design, build, program a robot using LEGO MINDSTORMS®, then compete on a table-top playing field."
-adventistrobotics.net
We meet every Tuesday from 3:15 to 4:15. The students will be meeting in our STEM Lab during that time. We only have two teams at the moment and will be limiting to 10 kids per team. Robotics is intended for ages 9-14. These groups compete against each other and against different schools. At the end of the school year, we travel to our end competition.
Sports Teams: We have two Sports teams here at ACA of Charlotte: Basketball and Football.
We are the Jaguars!
Football meets every Monday from 3:15 to 5:15. Our coach is none other than Mr. Tincopa!
Basketball meets every Thursday from 3:15 to 5:15. Our coach is Jordan Negron, one of our teacher assistants!
Both of our teams have games throughout the year. Those will be posted a month in advance on our calander.
Remnant Worship Team: We have a student led band that performs for our chapels, churches, and pathfinders camporees.
This is a great way for students to grow musically and spiritually.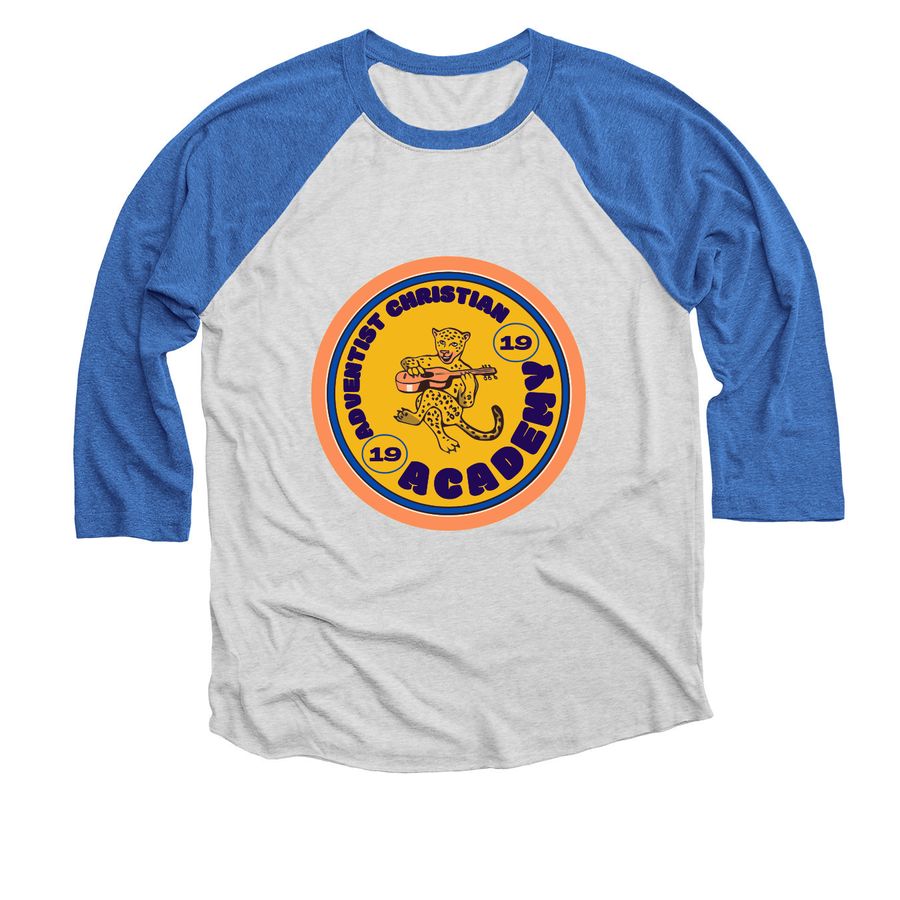 We also offer bells, choir, and a writing club. These clubs are during the school day and are considered specials! We offer these clubs to all ages!